We are a wholly indigenous company established primarily to provide multifaceted security services to our numerous clients within Nigeria. We purse a layered approach to security threats where we access, analyze and proffer possible solutions using our well-trained and skilled expertise to deliver our clients expectations.
Spyglass Securities has proven track record in delivering meticulous and bespoke solutions backed by a commitment to the highest levels of quality service and client care. Our expertise gives us insight to look beyond the immediate brief and explore wider implications that delivers robust, practical and cost-effective solution to our client.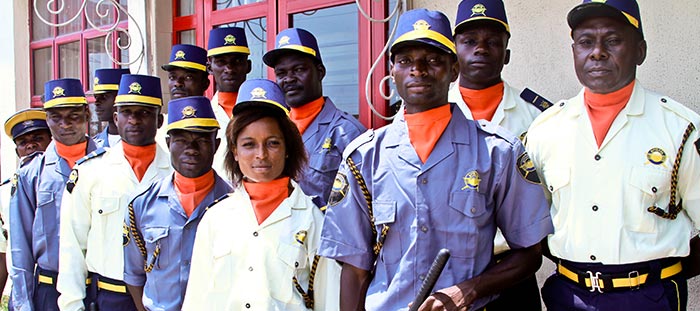 QUICKLY ARRANGE A SERVICE CONTRACT
Please use our form to contact us for any service request.