A fast growing total security solution provider that has sustained superior and impeccable security services to our clients nationwide. We are experts in vulnerability assessment and security auditing for critical infrastructures, industrial complex, and corporate facilities to private estates/residences.
The company maintains a creative, innovative and experienced team.
We take layered approach to security threats where, we access, analyze and proffer possible solutions that is most favorable/desired and if applicable we develop contingency plans to mitigate identified risk.
"Our approach begins with a complete and in-depth analysis of the client requirements."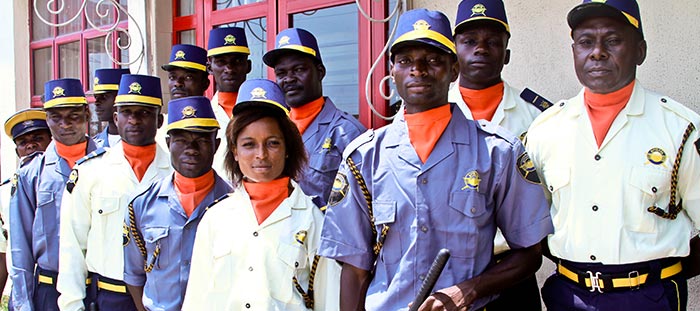 QUICKLY ARRANGE A SERVICE CONTRACT
Please use our form to contact us for any service request.