Brand protection is the fight against counterfeit products. Successful brands have a high possibility of being re-produced using almost the same style design and colors as the original one, the counterfeiting industry is booming and has cut across all markets and products.
At Spyglass, we discover, monitor and proactively guard brands.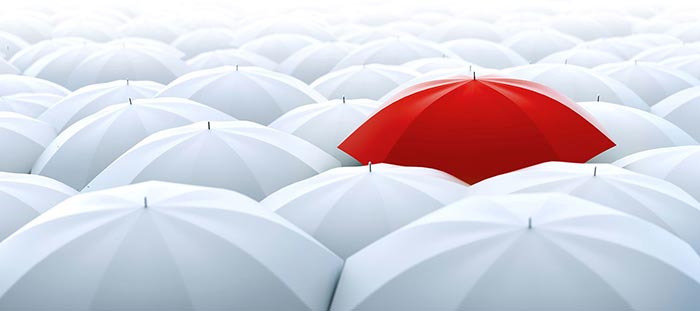 QUICKLY ARRANGE A SERVICE CONTRACT
Please use our form to contact us for any service request.