Vulnerability assessments uncover weaknesses and security gaps within an organization or premises.
We can help you discover these gaps and offer an established and effective security risk management program.
Security Equipment Sales and Installation
We supply and install security equipment like CCTV network, walk-through metal detectors, explosive detectors, turnstiles, boom barriers, motorized gates, guard tour system; self-defense gadgets such as stun guns, pepper spray, tasers etc.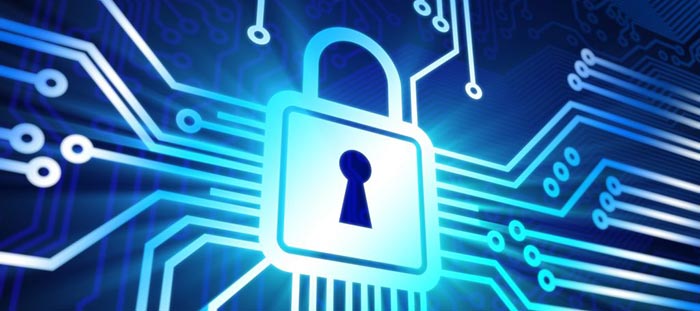 QUICKLY ARRANGE A SERVICE CONTRACT
Please use our form to contact us for any service request.