Our company was founded in 2003. The management in collaboration with Group 4 Securitas in the UK enhanced capacity and competence in the area of total security management, consulting, training, rsik management and electronic security.
The company is officially registered with the Corporate Affairs Commission (CAC) as a corporate security service provider.
The company obtained her license as a private security outfit with the brand name Spyglass Security Limited.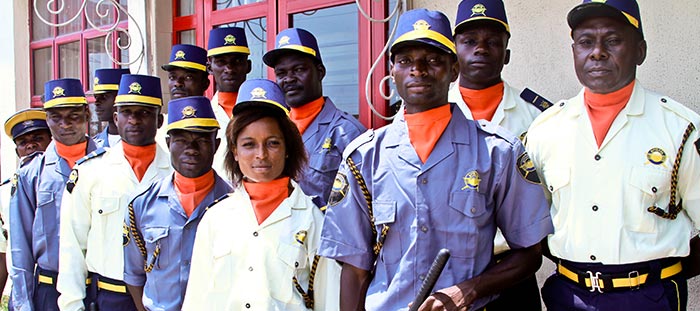 QUICKLY ARRANGE A SERVICE CONTRACT
Please use our form to contact us for any service request.