Why Choose Spyglass Security Limited for your Security Solutions?
The MD/CEO, is an experienced HSE expert with proven military background.
Outstanding safety record and safety program.
Professional security solution that fits the environment.
Contract compliance and performance measurement and reporting.
Good customer services relationship.
Experienced management.
Leaders in security best practices.
Cost savings / value-added services.
Technology driven solutions.
Emergency preparedness and planning.
Quality recruiting / background screening process
Evacuation planning and implementation.
Comprehensive incident reporting and information management tools.
Visitor and tenant protection through life safety system training.
.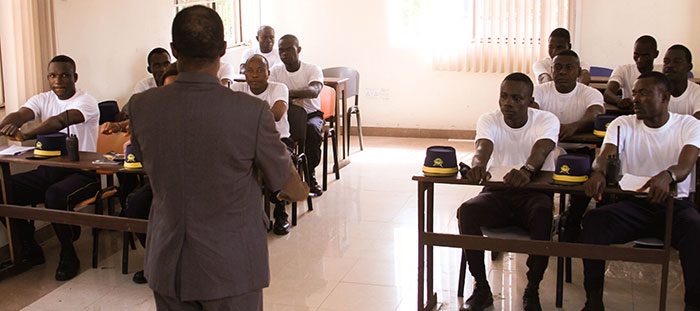 QUICKLY ARRANGE A SERVICE CONTRACT
Please use our form to contact us for any service request.