Spyglass is a wholly indigenous company with an international affiliation.
Provide a range of security services from guard services to risk/security assessment/audit to burglary alarms/CCTV to security training. A comprehensive and practical security solution.
Our vision is to create a safe environment in partnership with stakeholders
1. Basic training required to be a security guard
2. Basic first aid
3. Customer care training
4. Basic fire fighting training
5. Access control/procedural training
6. HSE training
7. Investigation /intelligence.

Km 16, Lekki-Epe Expressway, Agungi Bus Stop, Beside Total Filling Station, Lekki, Lagos.
Homes with anti burglary systems are less likely to be burglarized because they are considered a hard target.
We recommend guards after an assessment and work hour schedule has been carried out for your location.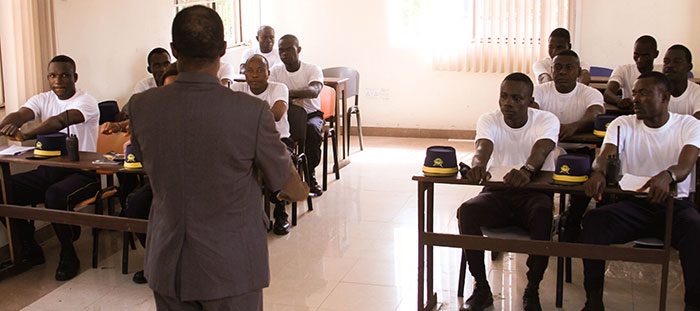 QUICKLY ARRANGE A SERVICE CONTRACT
Please use our form to contact us for any service request.