Spyglass Securities has a proven track record of delivering meticulous and bespoke solutions backed by a commitment to the highest levels of quality service and client care. Our expertise gives us the insight to look beyond the immediate brief to wider implications and this enables us to deliver robust, practical and cost-effective solution to a reasonable scale.
What makes us different is that we deliver especially in:
Residential Communities
Chemical and Petrochemical industries
Maritime, Port and Vessel Security services
Manufacturing and industrieal facilities
Health care/hospital facility
Commercial Real Estate
Government Institutions
Financial Institutions
Shopping Malls
Fast food/eatry facilities
Warehouses
Retail Outlets
Hospitality
Domestic Homes
.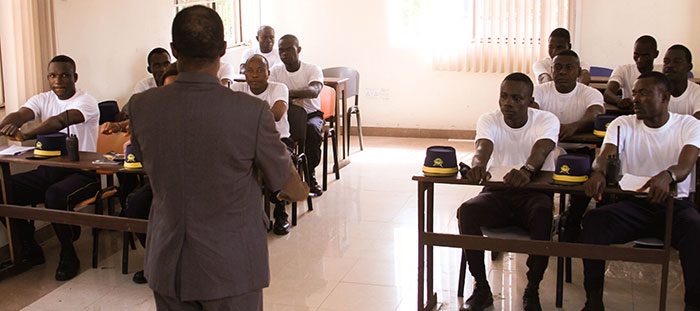 QUICKLY ARRANGE A SERVICE CONTRACT
Please use our form to contact us for any service request.