All Airport trips local or international is done with the use of Armed Escort
There is a Journey Management Plan to protect and prevent security incidents from occurring and to prepare the teams for possible infractions so that nothing is left to chance.
The Escort Team is made up of a minimum of
2 Escort Vehicles – Preferably a Toyota Hilux (Lead and Tail Vehicles)
2 Armed Mobile Policemen
1 Defensive Trained Driver
1 Plain Clothed Escort Commander
We can also provide for Principal Executive vehicles (SUV's) (Toyota Prado or Toyota Land Cruiser) at your disposal for use in conveying the Executives escorted.
.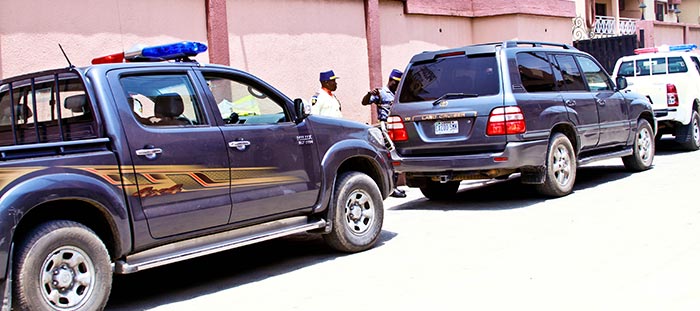 QUICKLY ARRANGE A SERVICE CONTRACT
Please use our form to contact us for any service request.